News From Ty's Desk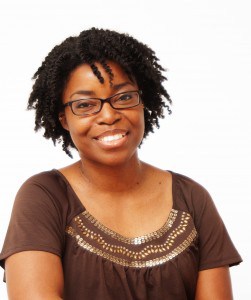 My Fiction Books
Welcome or welcome back! So, what's been going on this year? Well, the list of books keep growing. Check out the genre below.
Looking for ROMANTIC SUSPENSE? Did you know there is a spin-off book from the Victory Gospel Series?  Hostile Eyewitness, the first book in the Serena Manchester Series was released March 31, 2015.
I want to thank you for your support and encouraging reviews for the Victory Gospel Series, When Perfection Fails (Book 3), When Memories Fade (Book 2) and When Rain Falls (Book 1).
Who doesn't like a good who-dunnit? Oven Baked Secrets, the  second book  in the Eugeena Patterson Mysteries was released January 20, 2015.  The romance between Eugeena and Amos is definitely heating up.

Don't forget about Deep Fried Trouble, the first book in the Eugeena Patterson Mysteries is available on Paperback, Kindle and Nook. Speaking of Ms. Eugeena, be sure to check out her blog at EugeenaPatterson.com. Ms. Eugeena has a lot going on in her retired life.
To get introduced to my books, feel free to download FREE Chapters .
My Nonfiction Books
I always thought I would write nonfiction, but my fiction books became how I stepped into the world of publishing. Still, I couldn't get away from writing nonfiction. 
Check out stories from the 22 women who contributed to the anthology I compiled,  When Women Become Business Owners. Be on the lookout for the next anthology in 2016.
If you're an author or an aspiring writer, grab your copy of The Literary Entrepreneur's Toolkit, listen to the The Literary Entrepreneur's Podcast  or check out the blog.
My Literary Services

If you are an author and you're interested in my literary services, visit me at TywebbinCreations.com. I design book covers, produce book trailers, coordinate virtual events and provide one-on-one coaching services. Here is a little more about my entrepreneur journey.
Please Subscribe!
Well you've made it this far down the page. You're awesome! As you can see above, never a dull moment in my life. Don't forget to SUBSCRIBE to my newsletter. I promise you I won't send a ton of emails, but I like to stay in touch with readers. You can also find all my online spots below.