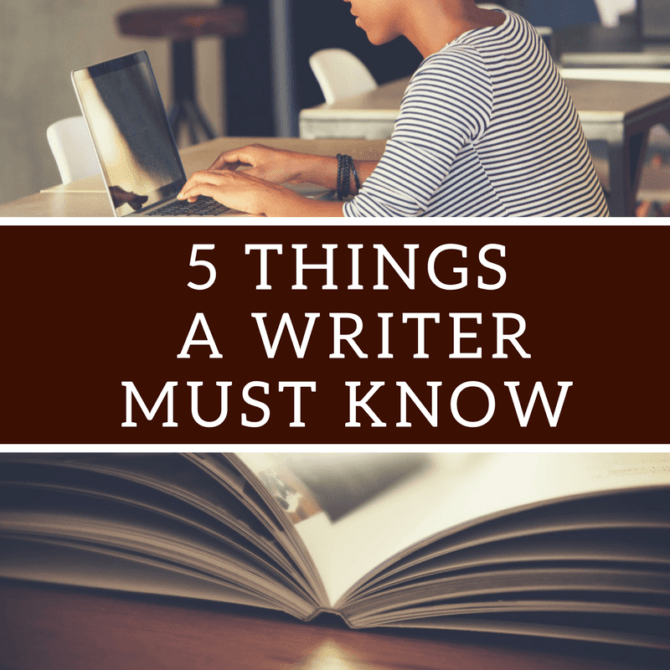 5 Things A Writer Must Know
What are the five most important things an author must know when considering writing and publishing a book?
I pulled together this list a few months before my first book, When Rain Falls, was published in 2012. I revisited the list in 2013.
Since I'm currently working on my 9th fiction book (Relentless Heart), I decided to review what I wrote in the original blog post based on how my writing has transitioned over the past six years.
1 | Time management is essential
If you are going to write a book, you have to set aside the time to do it.
I started my first novel in 2006. I was offered a book deal in 2010 and When Rain Falls was published in 2012. Since then I have written four book series that include the Victory Gospel Series, Serena Manchester Series, Eugeena Patterson Mysteries and the Reed Family Novellas.
I have had the same issues with all of them.
Time management!
You have to be flexible because things do happen, but you definitely need to set personal deadlines and insist on being disciplined.
2 | Continue to study the craft of writing
Writers have a natural desire to write, but like any talent, you have to practice and master new skills.  Study the craft of writing.
I'm still studying the best way to tell a story. A writer can ever stop honing his or her skills. The moment you do that, then you will get lazy and not write a quality story. Most authors agree that taking the time to read other books helps your writing. I also like to watch good writing on television and movies. You can learn a lot even from listening to an audio book.
It's all about perfecting the art of storytelling.
3 | Embrace book marketing
Writing the book is half the battle. No matter how the book is published (traditional or self-published), the other half of the process is truly the marketing side.
This hasn't changed. There are more and more books being published each year due to the phenomenal growth in independent publishing. It pays to spends time focusing on how to market your books as much as honing your craft. I focus solely on book marketing on The Literary Entrepreneur blog.
4 | Find good editors and writing partners
Writing is a solo effort.  It's real easy to get caught up in your story and not see areas that need further development.  Editors, beta readers and critique partners who don't mind telling you when something doesn't sound write (I mean right)  make a huge difference in your growth as a writer.
The "rewriting" process is my favorite part of writing.  I learned early to develop a thick skin and to listen to my editors and critique partners.  I mention the importance of editing and some of the editors I have worked with in this recent post, Don't Skip the Editing Process.
5 | Pursue other writing opportunities
The more you write, the more you learn how keep the writing tight or write with a purpose. 
I'm not always working on a manuscript, but I'm writing as much as I can during the week. When I'm not working on a book project, I'm blogging or writing articles. I like going back and forth between fiction and nonfiction writing. I learn a lot from both styles of writing.
This blog post was updated February  2017. It was originally written in 2011.
Do you agree with my list? What would you add?