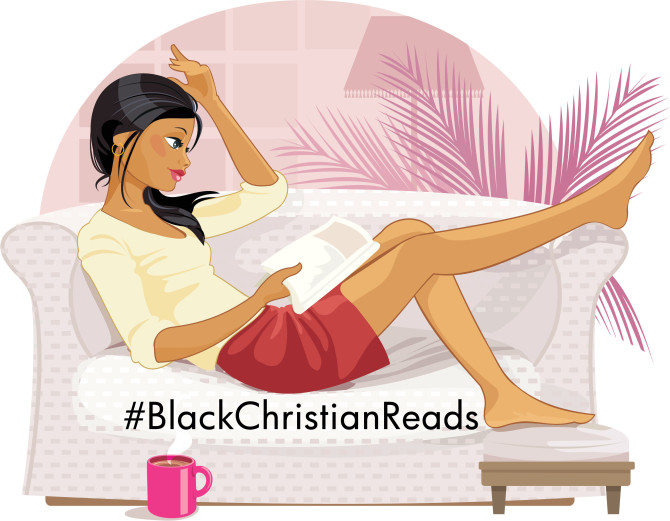 #BlackChristianReads Launched Jan. 1, 2015
I'm honored to be apart of a project that launched at midnight on January 1, 2015.   The launch included a website at blackchristianreads.com with an exciting contest that includes books from all ten Christian Fiction authors. I encourage you to check it out and enter the Winter 2015 Giveaway.
For a look at the members of #blackchristianreads, you can check out the curated feed below. It's been an exciting week and I'm looking forward to the year of contest and events with this group.