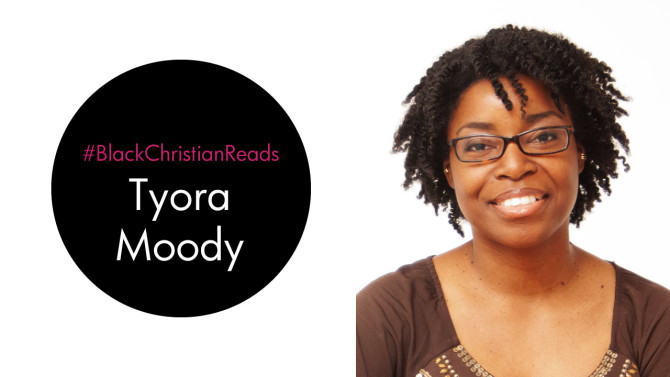 Blogging about Christian Fiction, Scrivener, BufferApp and more
This seems to be the year where I'm actively blogging again. Well at least I've been making an effort these first few weeks in January. I don't do New Year's resolutions, but I have goals to keep me on track.
If you don't know my literary story, especially how I started writing mystery and suspense under the Christian Fiction genre, drop by and check out my blog post, Whodunnit? Won't He Do It?.
Just in case you missed them, I have the following blog posts on The Literary Entrepreneur.
Creating a Community on Facebook for Readers