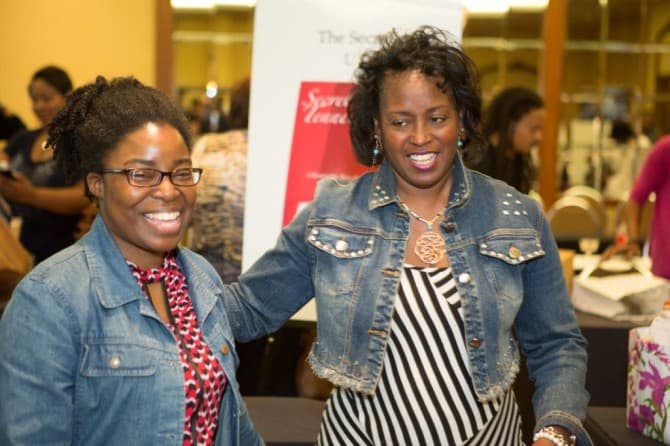 Chatting with Black Butterfly Media
I will admit I can get super busy sometimes, so I forget about updating my own blog.  I do have to have to remind myself to take the time to follow my own advice which I share very passionately with clients and other authors. Speaking of other authors, I really enjoy when I can get from behind the computer and meet folks in person.
I have attended the BWABC Literacy Festival two years in a row and it's a fantastic event coordinated by fellow author, Shelia Lipsey.
At the 2013 BWABC,  Ornitha Danielle, author of A Heart of Reign, interviewed me.  She recently shared the video of that interview with me (see below).  I talked about the first books in the Victory Gospel Series (When Rain Falls) and the Eugeena Patterson Mysteries (Deep Fried Trouble).