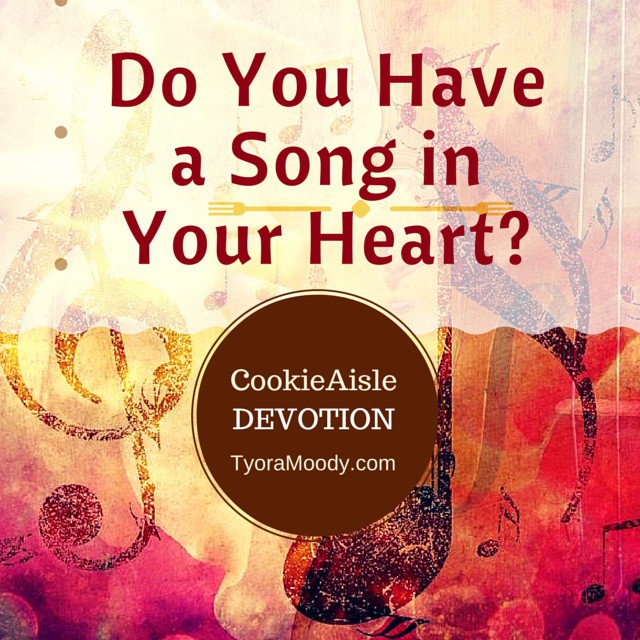 Do You Have a Song in Your Heart?
Let us fix our eyes on Jesus, the author and perfecter of our faith, who for the joy set before him endured the cross, scorning its shame, and sat down at the right hand of the throne of God. – Hebrews 12:2
What are you meditating on? It's real easy after a worship service is over to walk away and let life knock the wind out of your sails. Hebrews 12 is powerful chapter to read for encouragement.  It come right after the Faith Chapter (Hebrews 11) where the writer has written a Hall of Faith of sorts and is considered a foundational book about Christian faith.
God is spirit, and his worshipers must worship in spirit and in truth. — John 4:24
Do you have a song in your heart? Sometimes you have to encourage yourself.  Stopping to talk with Jesus and humming a little song will do wonders for your spirit.  When you remind yourself of God's goodness, you are NOT going to be quick to complain or groan over your circumstances. Believe me, I've tried it and the therapeutic results are "a peace that surpasses all understanding (Philippians 4:7)."
If you don't have a song, I invite you check out this one below.
God has smiled on me. He has set me free. God has smiled on me. He's been good to me.
—
Updated July 26, 2015; Originally posted September 27, 2009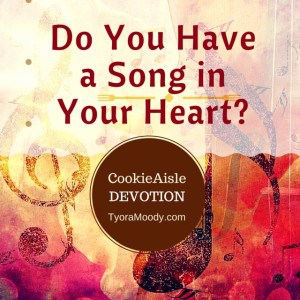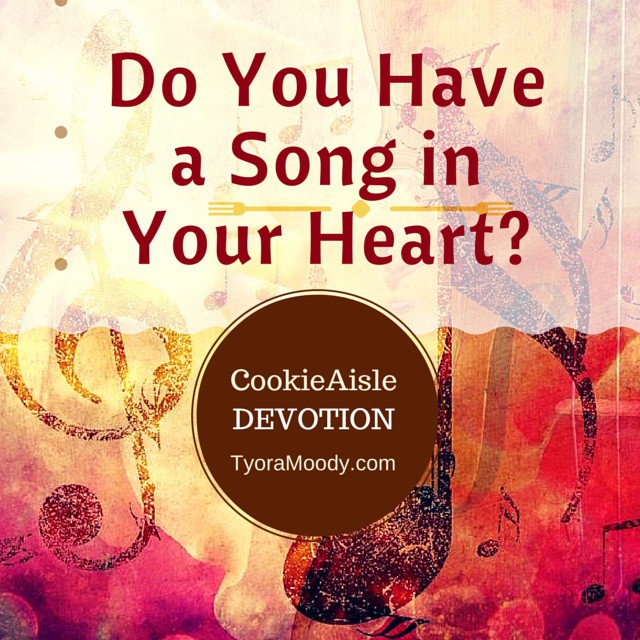 Image Credit: From 123rf.com / Copyright : Анна Павлова