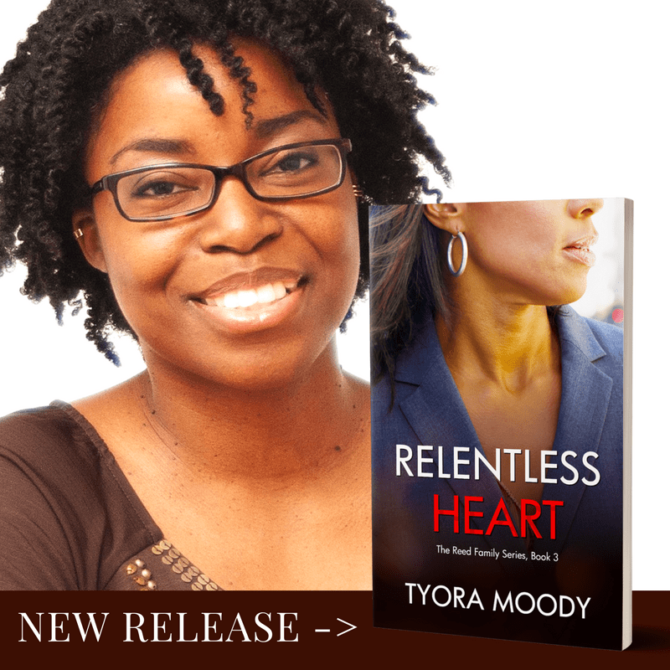 My list of books keep growing as I venture further into the lives of crime-fighting Reed Family. The third book, Relentless Heart, covers the oldest sibling, Asia Reed's story. You can read these books out of order, but don't forget about the two other Reed sisters in Broken Heart, Book 1 and Troubled Heart, Book 2.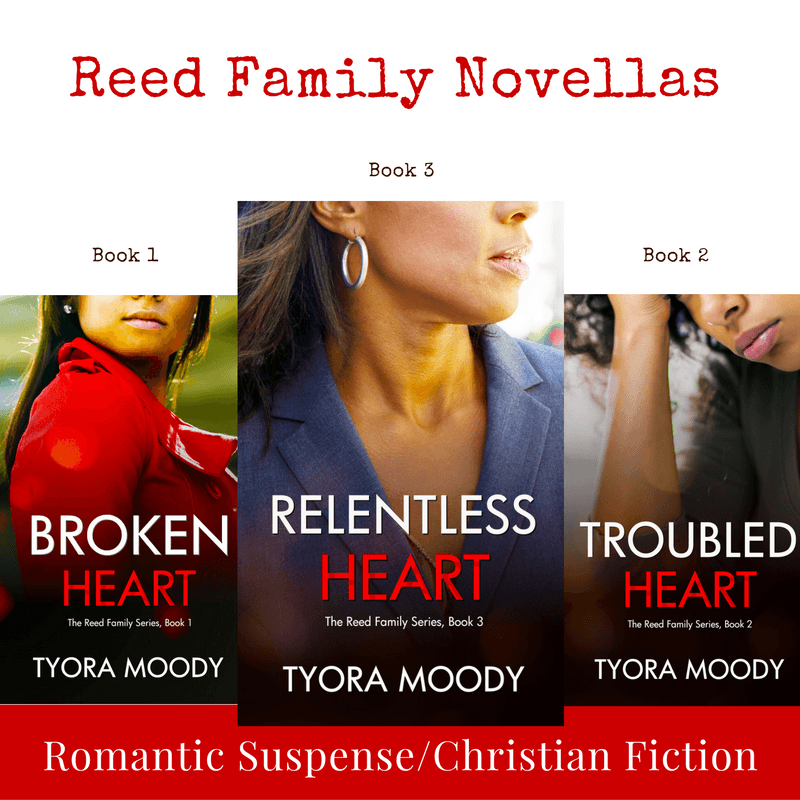 I welcome feedback and questions anytime so send me an email. If you have time to leave a short review on Amazon.com, Goodreads or other online bookstores, I would be very grateful.
If you're seeking inspiration, I'm revising older devotions and looking forward to writing new devotions and bible studies under Cookie Aisle.
Don't forget to SUBSCRIBE to my newsletter. I promise you I won't send a ton of emails, but I like to stay in touch with readers. You can also find all my online spots in the footer below.