Oven Baked Secrets and My Favorite Tools for Writing, Research and More.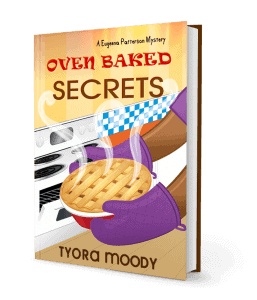 Oven Baked Secrets, the 2nd book in the Eugeena Patterson Mysteries was released this past week on Tuesday. Thank you so much too the readers who have downloaded their copies and have given me feedback. Don't forget to post your reviews on Amazon.com and GoodReads.com.
If you haven't been keeping up with my blog, I have started a series each Friday on my favorite apps, tools and resources. Stop by and let me know if you use these tools as well.