The Literary Entrepreneur's Toolkit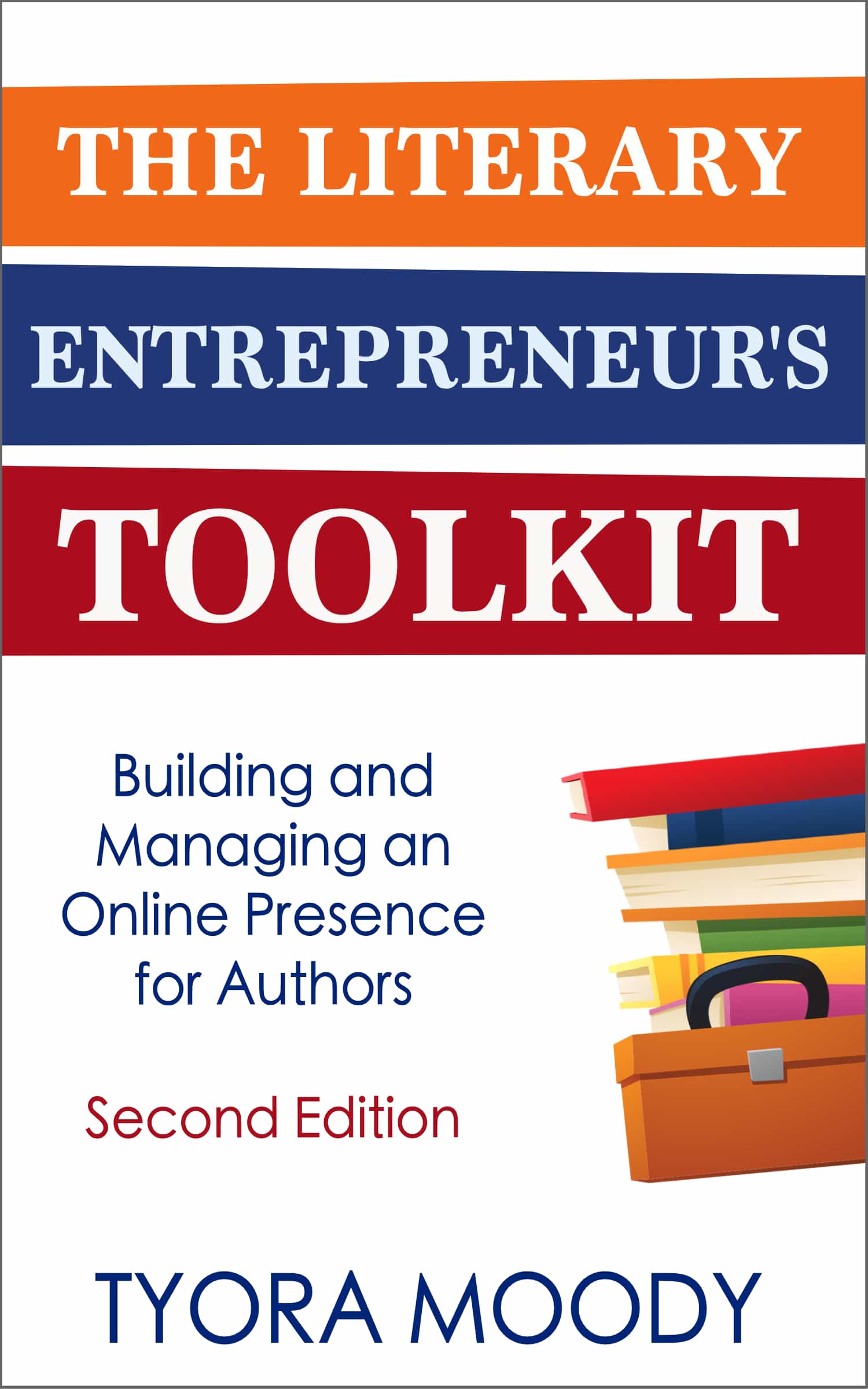 Second Edition – Coming Winter 2018
1st Edition Release:  January 24, 2014
If book marketing makes you cringe, think of this book as AN INVESTMENT and your personal business coach.  The Literary Entrepreneur's Toolkit provides specific tools and tips to building and managing your online presence. The brainstorming sessions and solid tips for attracting readers will build your confidence as you prepare and implement your next book marketing plan.
This book will show you:
How To Find Your Target Audience, The Five Essential Pages for an Author Website, Three Necessities for Successful Online Marketing, How To Attract Readers to Your Blog, How To Engage Readers on Social Networks (without running them away) and much more.
Order Paperback online at: